Hi,
I've attempted to use some shortcodes from the noted plugins on 1.3.7beta, and it appears it doesn't parse the shortcodes right. I just get braces where the content should be.
(Ultimate Member Members List example)
Bad - Shortcode within Bricks.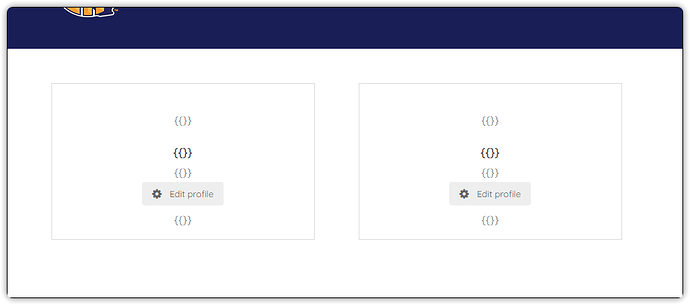 Good - Just a WP Gutenberg page.


So, when I try to use the 'templating' and build out the pages in bricks that include the shortcodes, they don't parse, but just a page view, they parse fine.
Thoughts?
Lyle