Browser: Chrome 111.0.5563.65
OS: Windows
Very similar to a bug that was previously reported - (NO BUG: MetaBox CPT hierarchical children Invalid Post Type)
When trying to edit child posts of a custom post type, I am getting an error to say invalid post type. You can see from the screenshot below that the child pages don't have the bricks tag next to it.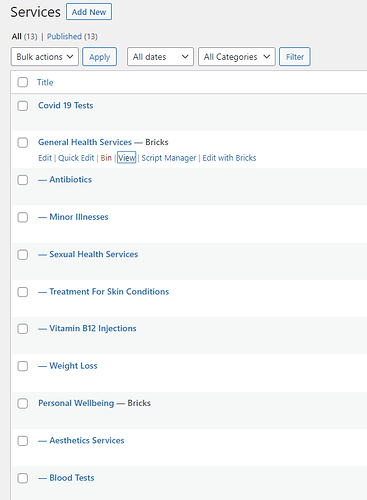 What's stranger is that if I change the status to draft, I am able to edit with bricks, but not when published.
I have the following code running to remove the "/services" cpt slug from the permalink.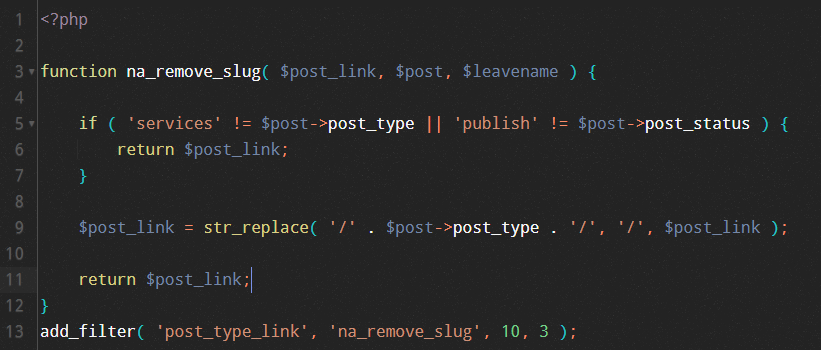 Any help would be much appreciated!