Bricks Version: 1.4RC2
This is an unfortunate bug that seems to have crept in with the RC2, as it was working before.
I have a section with a background image and a gradient overlay. It looks fine in the builder. On the front end, the background image is missing—only the overlay appears.
Background is set to the post featured image: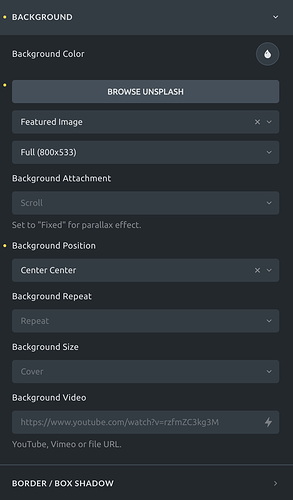 Overlay:

The problem seems to be caused by the overlay and background specified for the same ID but in different locations in the stylesheet, so one is overriding the other: