Bricks Version: 1.3.6
Browser: Any type of browser
OS: macOS / Windows / Linux / etc.
URL:
THE PUBLIC WEBSITE IS NOT THE ONE I CREATED. MAYBE AN EXTREMELY OLD ONE WITHOUT ANY CSS IS MY PUBLIC WEBSITE. WHY IS THAT?
Here is the issue. I do not use any FTP or any type of interaction between the server and the real life website. I edit the backend and that is it.
And now, they differ extremely.
!
I want this.PNG|690x375
and I get this

all of my bricks settings are maxed out.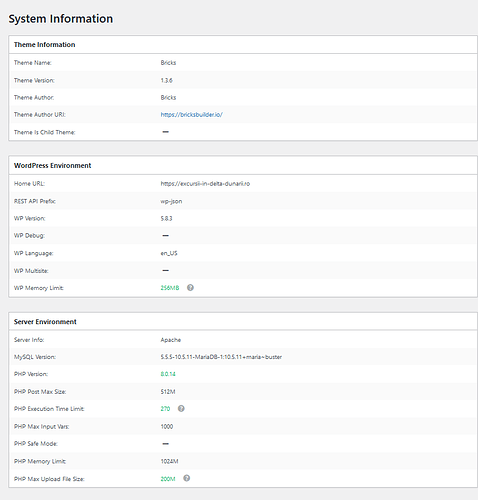 why is this? I just selected to turn off the default templates, I want to continue to edit my website and it is not real,all that I do is in vain.
Please help!
[Please describe in as much detail as possible how we can replicate this bug]