HI All,
I'm trying to figure out how to load a external video(such as YouTube) into a lightbox or model that I can open via a link. I have the Video URL in an ACF field which I can embed into the Lightbox Video option…
but it doesn't appear to work correctly on the front end.
And when I actually click on it, it gives an error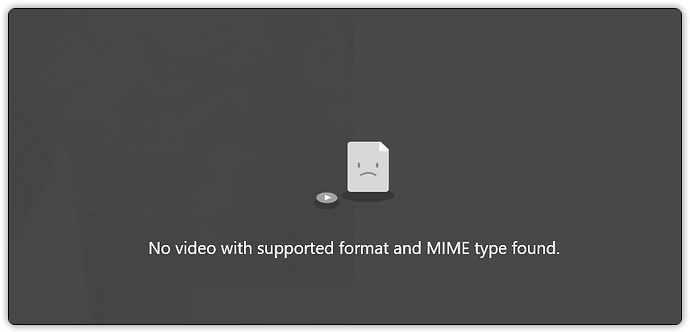 Any direction on this? Not sure if this is a bug or if I'm just doing something wrong.
Thanks…