Hello. What are the possible enhancements you feel can be done to Query Loop?
Allow for custom wp query loop. I can paste my php code and it makes the query.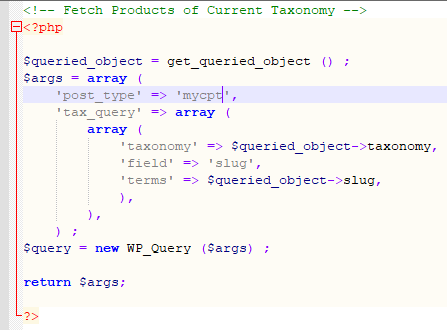 Woocommerce Filter

Manipulate Query. Let's say I want to put an advertisement after nth number of post. So an option to add such content to the query.