Currently setting up MailPoet on a site and notice the virtual pages that MP sets by default for Manage subscriptions page, Confirmation page and Success page appear with the content on the left instead of being centered.
Ex.: Here's a screenshot of
https://brickslabs.local/?mailpoet_page=subscriptions&mailpoet_router&endpoint=subscription&action=confirm_unsubscribe&data=eyJwcmV2aWV3IjoxfQ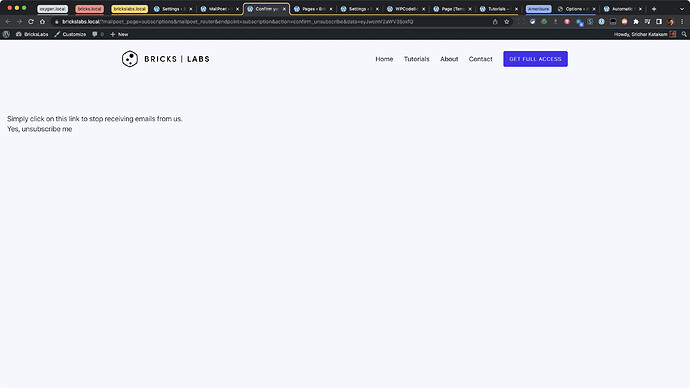 The site does already have a Page template that applies to all static pages with Post Title and Post Content and the regular Pages appear fine.
Is there a way to set a layout for these type of virtual pages?
TIA.