Hey there!
We finished a website some time ago for one of our favorite clients, and I just thought it might be good to showcase it here, since there aren't many e-learning examples with Bricks around, yet.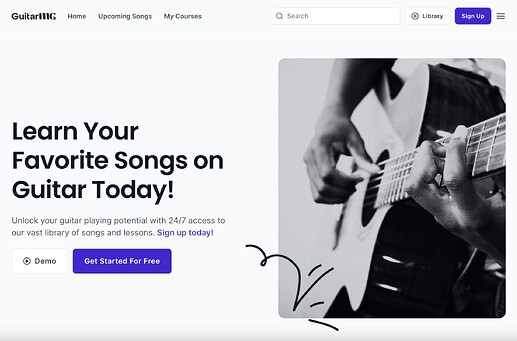 The site uses:
Sensei LMS (Which wasn't the best to customize, really)
WooCommerce
WooCommerce Subscriptions
WooCommerce One Page Checkout
FacetWP
WPFusion
FunnelKit Automations
And some other minor plugins and custom code to put all together nicely.
The design was made by their designer of choice, and we really loved it, so for sure we will work with them again in the future.
We didn't need to use a memberships' system on this one, since we manage it alright with Sensei+WPFusion, which it makes it even simpler.
Looking forward to having any feedback, and also happy to answer questions if you are working with an e-learning site on Bricks and have doubts!
Serafín | eLearningWP.com
(Our main site is also Bricks, BTW

)