When I change an element previously configured to flexbox to block then all the flex properties set remain: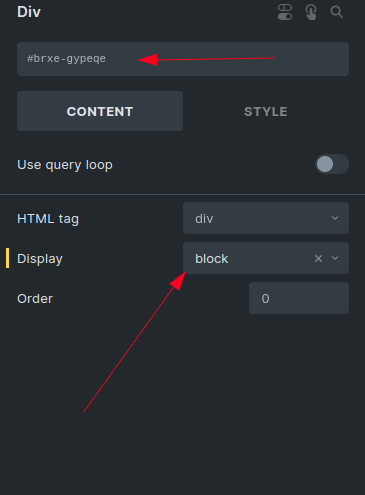 I raised this recently and was told that it is up to us to remove the old settings before we switch display mode. Personally I think that is a bit lame, Bricks knows what the display is set to and therefore to ignore certain other settings.
Hi Jacek,
Thanks so much for your report!
As I explained to Simon, it is up to you to remove the settings if you do not need them. You also set them (the "garbage", as you call it) yourself.
Imagine how extensive the logic would have to be to delete xx settings depending on another setting. And what if you actually want to keep one of the settings for whatever reason? This can only lead to an extremely large number of problems.
Best regards,
timmse