Hello
Hope you are doing well.
The issue i'm facing at the moment is that when i create a header/footer it doesn't show globally to other paths(custom module) besides wordpress but it does show up globally on the wordpress pages.
When i'm using Astra theme and their header/footer builder it does show in the custom module pages.
The shop that i'm developing has a custom module that is located in the root directory of the server (where the wordpress file etc are) BUT its located outsite wordpress files.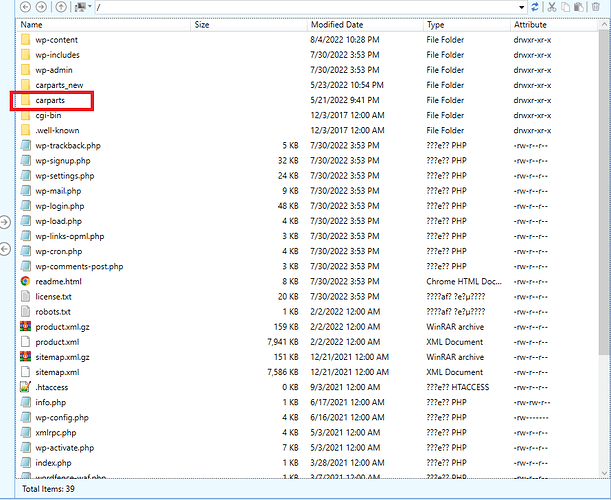 Is there anything i can do so i can show the header/footer in the custom module pages?
Thanks in advance